Do you like to think twice or 200 times before choosing who to trust with your money?
You're smart!
Get total peace-of-mind with Think Money
ThinkMoney is here to help you find both the best range of options and a balance between enjoying your money in the moment and making it go so much further.

By partnering with some of South Africa's leading brands, we're able to help more than 50,000 clients per month find the best deals in insurance, loans, fibre, cellphone contracts, online learning and more... helping you save money and keep your finances in good shape!

ThinkMoney is a registered financial services provider & registered credit provider.
I WANT A FREE QUOTE
What's on your mind right now?
Think about what you and your family need most.
Companies we trust
ThinkMoney is partnered with some great people who love helping South Africans manage their money more wisely.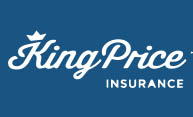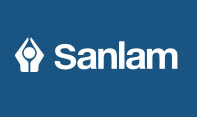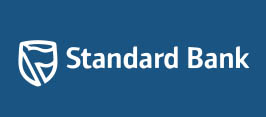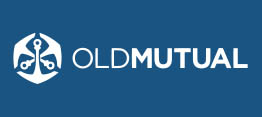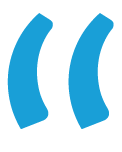 I need to understand what's going on – it's my health and I want to feel secure in it. With my previous health insurance, I didn't know how any of it worked.
Matthew Young
Legal Consultant, Pretoria
Insurance made easy
ThinkMoney makes it easy to choose your best insurance option with confidence.
'Think' outside the box
Now is the time to Think outside the box!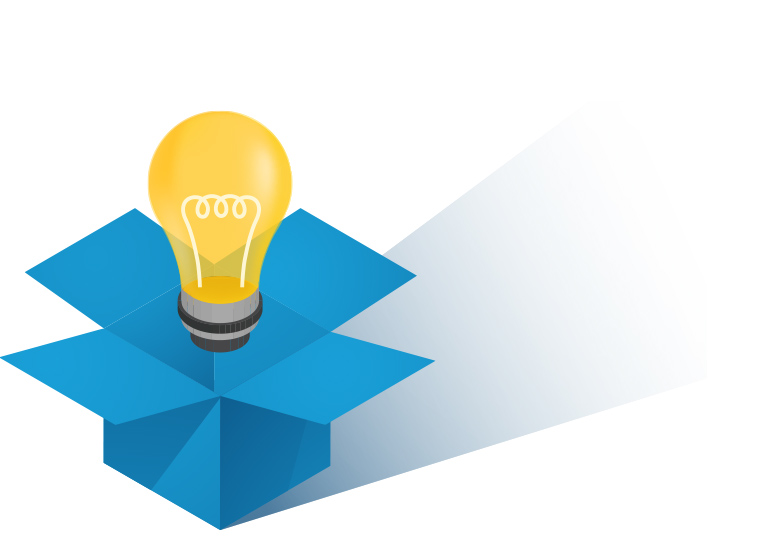 FREE CREDIT SCORE
Doing a secure check of your credit status is the key to a self-empowered financial journey.

UNLIMITED FREE QUOTES
The choice is up to you when it comes to finding insurance.

PRACTICAL MONEY TIPS
You deserve ongoing support while making plans to secure your own and your family's future.
Have you heard?
TalkMoney is the ThinkMoney blog that keeps you updated on the latest news from our financial experts.