Life Insurance
Simple, smart life insurance. Gift your family the gift of security. Compare life insurance quotes and get value for money with affordable premiums.
What's it about
So why exactly do you need life insurance?
Life insurance provides cash when it's needed most.
We partnered with South Africa's best life insurance provider because we believe that quality life insurance should be accessible to everyone.
No medical exam
Sign up without any prior medical exams
Quick & easy
Get up to R10 million cover with one phone call and no paperwork
Protect your family
Ensure their future by settling family debts, medical expenses, school tuition & more
Easy, Secure, Fast
So how does it work?
We've made finding the right life insurance policy for your family both accessible and transparent. Because you take pride in your family, and they depend on you.
- Fast & free application process
- Affordable personalised coverage
- No hidden fees or cancellation costs

1
Fill in the form
Fill in our online quick-form to be contacted by an advisor
2
Select your plan
Choose the option that works best for you and your family
3
Lock in your rate
We explain your options in easy-to-understand language that helps you get the best rate for only the options you need
Companies we trust
ThinkMoney is partnered with some great people who love helping South Africans manage their money more wisely.





Total peace of mind
"Affordable funeral cover, with the best service. My grandma had the most dignified funeral ever, because she was covered by the best."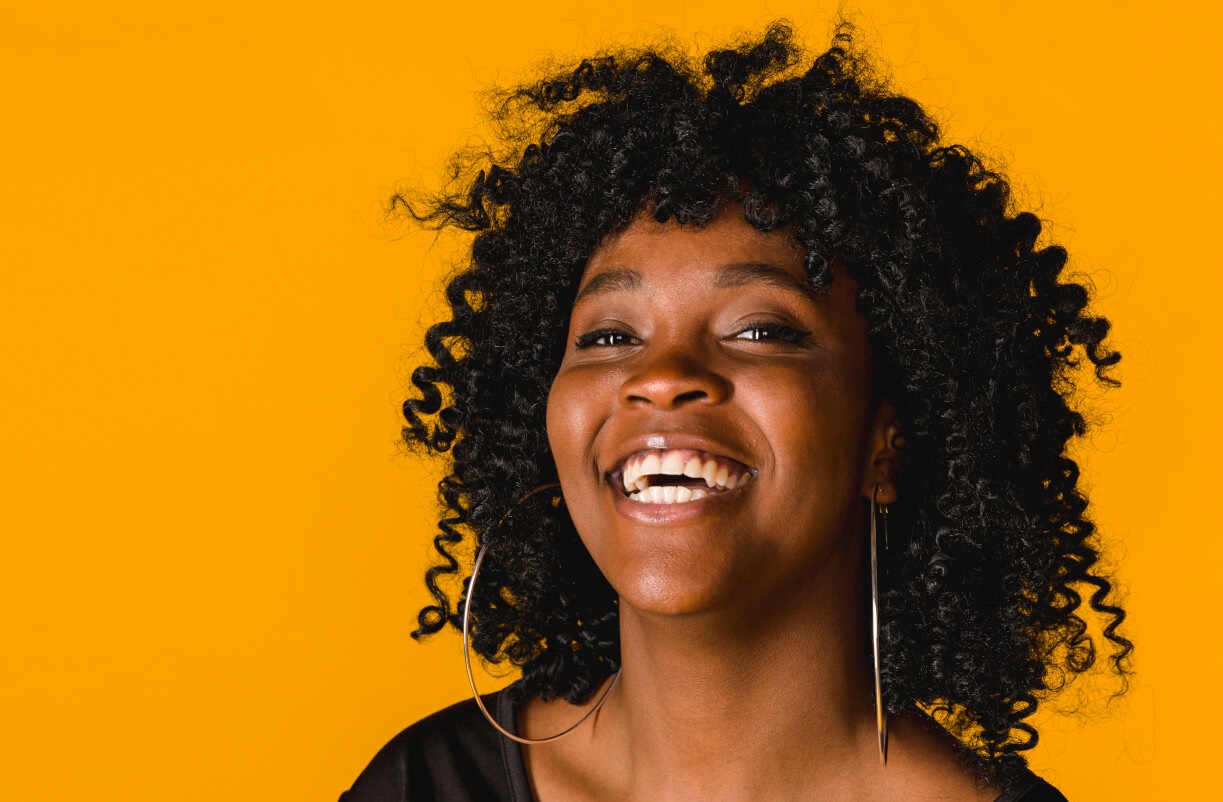 Andrea Sandra
Highly recommended
"I would highly recommend ThinkMoney. Their service is awesome and they care about the well-being of their clients. They are the best."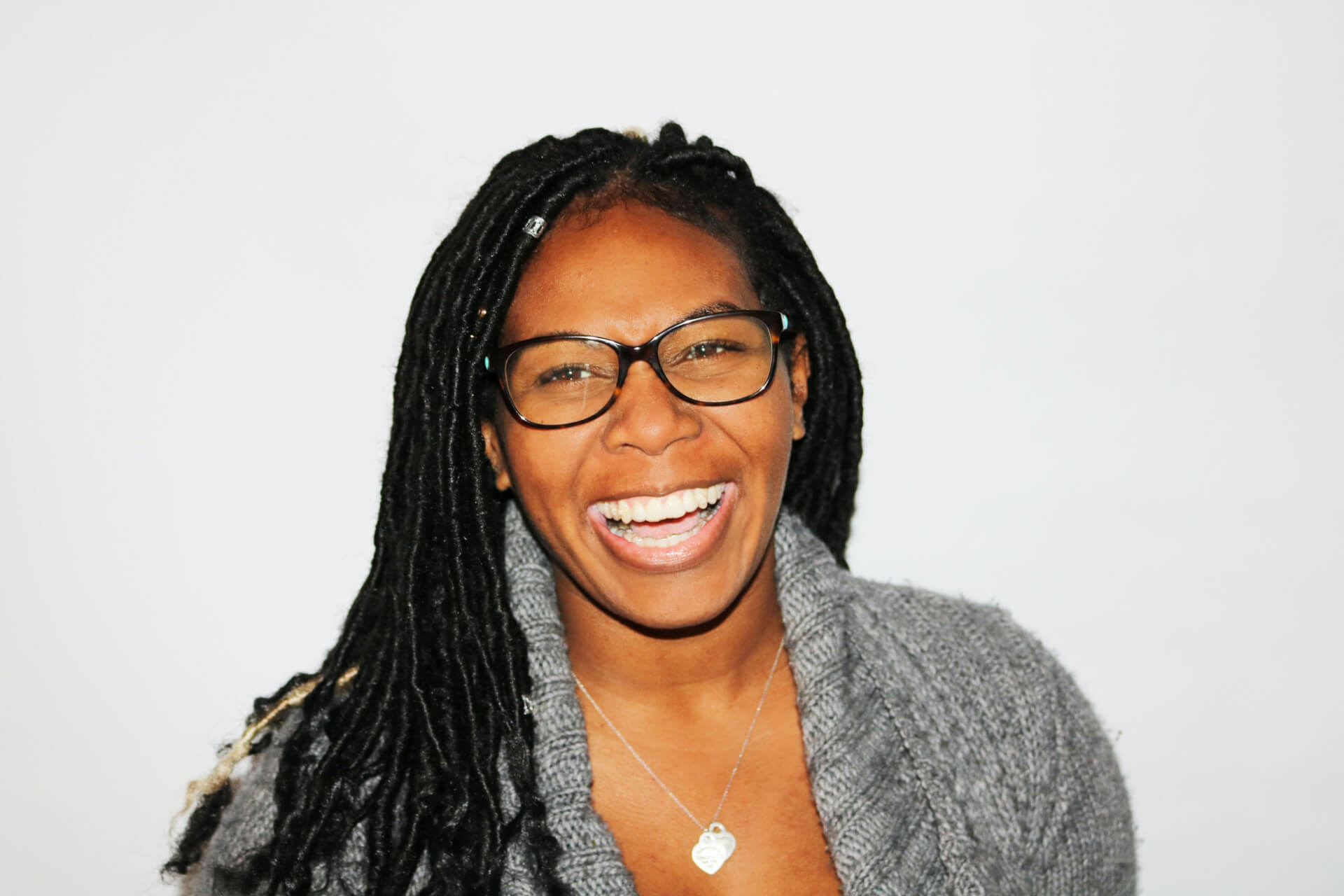 Ms Mosiatlhaga
Amazing deals
"They got me an amazing deal on my life insurance. I highly recommend ThinkMoney."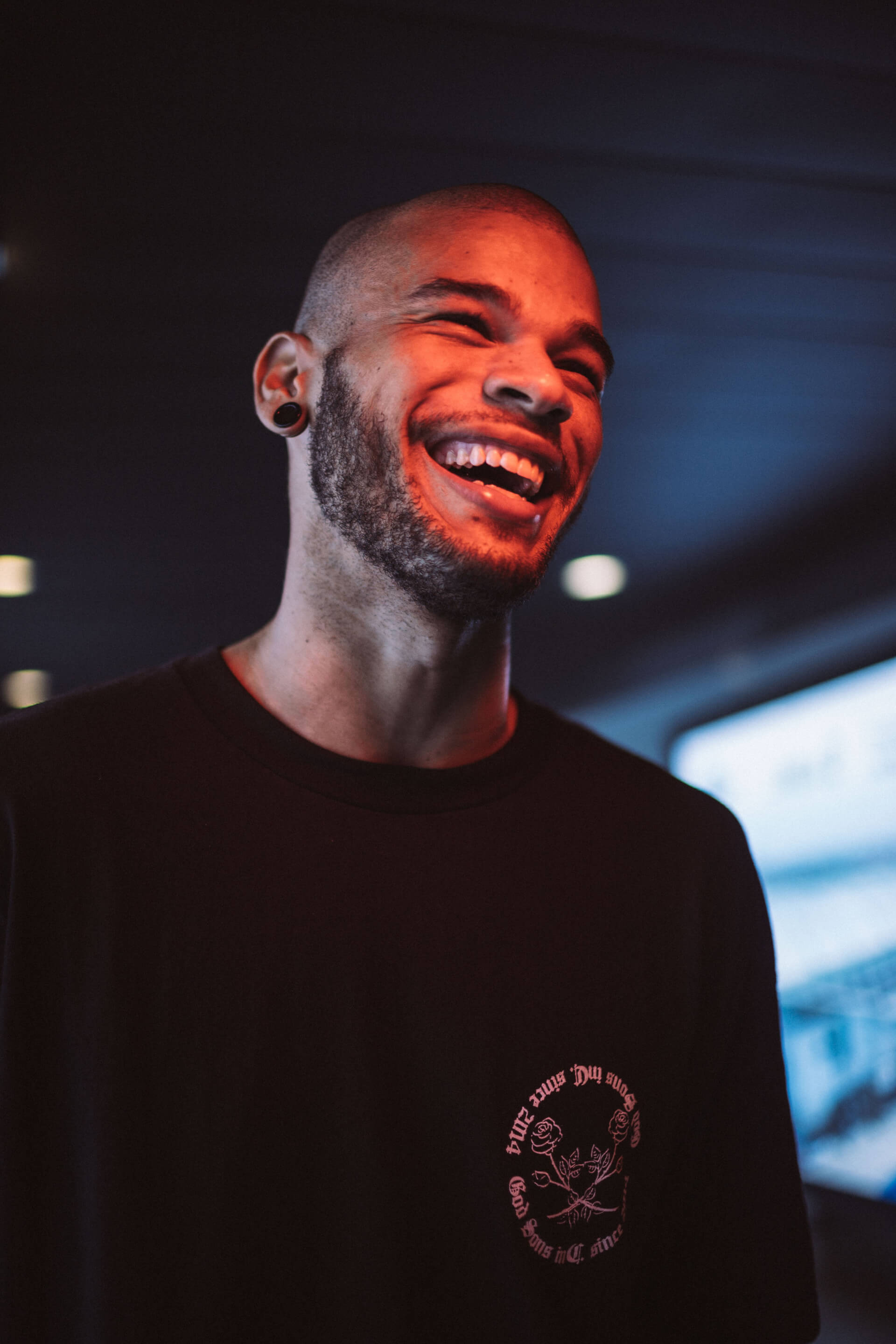 TJ Motlala
Products
Other products to suit your needs
Whether its leaving a lasting legacy, making sure you're covered in case of an accident or taking the strain off your family should you suddenly pass, you can breathe easy knowing you're well-prepared. Get comparitive insurance quotes within minutes.
Life Insurance
We've made finding the right life insurance policy for each South African family accessible, affordable and transparent.
Funeral Insurance
Your final goodbye won't only be about celebrating your life - it will be about ensuring your loved ones don't take financial strain from it.
Car Insurance
Our personalised options offer you affordable premiums, emergency assistance and the convenience of an easy claims process.