- Business -
Five top tips to finding new customers for your startup!
Top Tips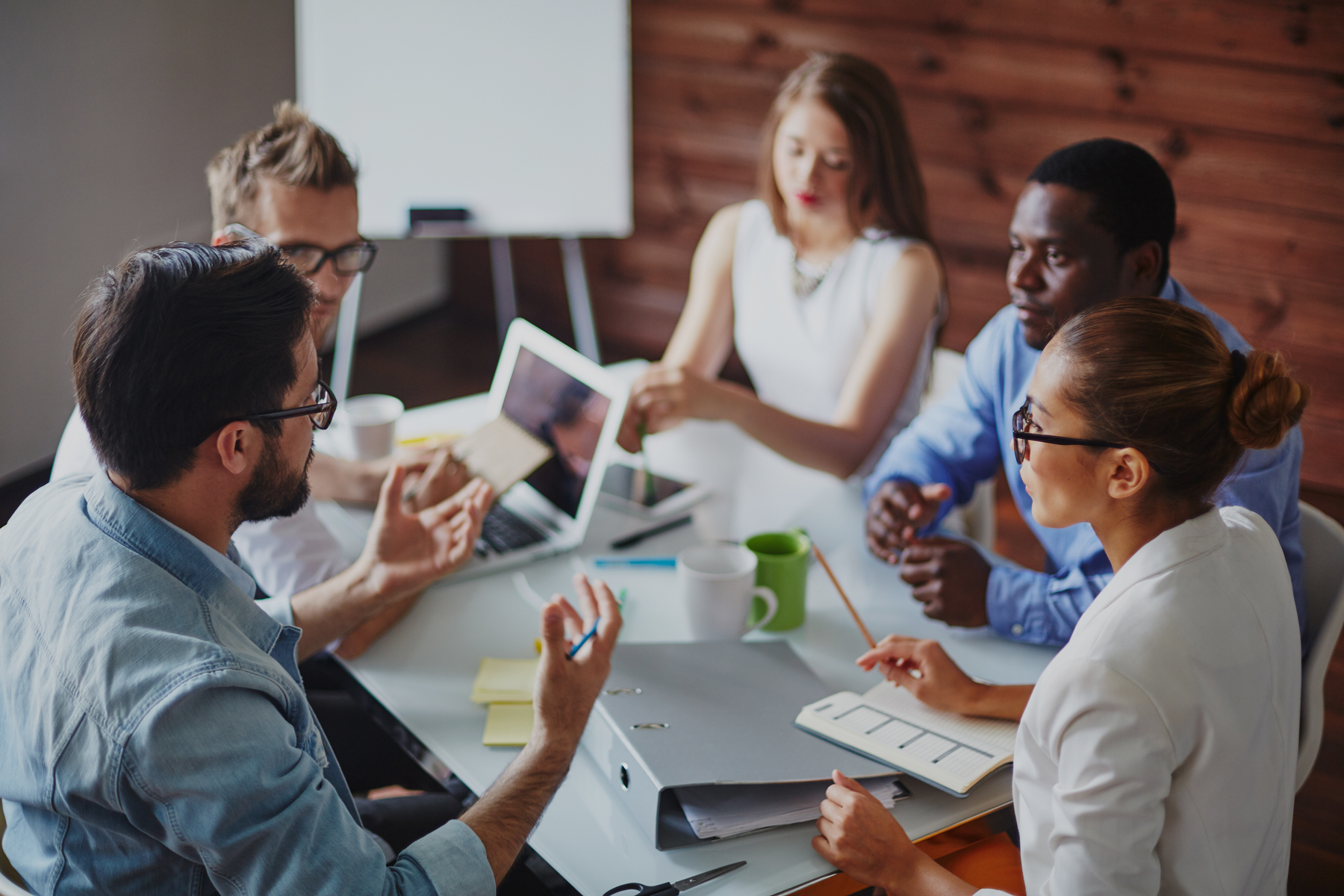 Battling to find new customers in today's saturated market? No matter what industry you're in, this seems to be a fundamental issue for most South African businesses, let alone aspiring entrepreneurs with bustling ideas! The volatile economy and market are leading to savvy spenders holding onto their bucks, and sharp investors less likely to lend to new prospectives with little resources or business-planning knowledge. So how in the world do you get around this? BluMallow has a few suggestions…
1. Facebook Groups
This is probably our tip, and so naturally we put it first. Facebook has developed so much that facebook groups are now not only for local niche markets such as "knitwear for small dogs" (yes, this group literally exists), but now also for service providers looking for clientele! Try some of our favourite groups such as "I Know A Guy" and "Business in…" –add your local area. Then sit back, relax and watch the requests roll in. Keep a keen eye out for the posts relevant to your business and jump on them asap!
2. Freelance & Tender Sites
Thank the pope the world is even more digital than ever! You don't even need to leave your house to put yourself out there. Try your hand at setting up a personal profile on as many freelance and tender websites as possible. While many charge a monthly fee, there are loads that are free month to month and only charge a small percentage of any jobs you may get through their site (that's pretty fair!). Our favourite free sites are: Giggar Nosweat Jobs Mad
3. Network Groups
While many people struggle to talk to prospective clients and new contacts, this skill is imperative for every entrepreneur. With so many youtube videos available on bettering your personal marketing skills, it cannot be easier! And remember, they're probably just as nervous as you are… Try local networking events like Lionesses of Africa (an initiative by Standard Bank) or even simply practicing on a few unknowing contacts at your Saturday braai. Opportunities are everywhere and you will only get more comfortable!
4. Existing Clients
Tap into your most useful resource, your existing clients! Work on building these relationships, give the best possible service you can, offr discounts and go that extra mile! These are the guys looking after your business (and your salary!). Once established, ask for any possible referrals, new work, new leads…use your contacts! You could even setup a referral program with an incentive for client referrals!
5. Upskill yourself
Struggling to find clients in your existing sector? Perhaps your industry is growing and expanding down new exciting avenues and possibilities. Jump on board! Take an online course on LinkedIn or Youtube for free and give yourself the competitive edge. You will not only be able to upsell to your current clients, but will open up your business to completely new clients and markets!
You might be interested in
SHORT PRODUCT WRITE UP
Lorem ipsum dolor sit amet, consectetuer adipiscing elit, sed diam nonummy nibh euismod tincidunt ut laoreet dolore magna aliquam erat volutpat. Ut wisi enim ad minim veniam, quis nostrud exerci tation ullamcorper suscipit lobortis nisl ut
10 Jul
Make your money go further