What you'll get
We've made finding the right life insurance policy for each South African family accessible, affordable and transparent. The application process is free and there are no hidden fees or cancellation costs.
---
Favourite features
Save your way to success
Always keep ThinkMoney's top tips in mind.
Prioritise paying off a portion of your debt and credit cards every single month.
Swop one vacation for a staycation and save dining out for special occasions only.
Transfer a set amount of money from your current to savings account each payday.
Related Products
If you plan to make the most out of life, get insurance for more peace of mind.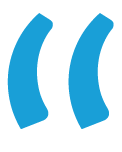 I need to understand what's going on – it's my health and I want to feel secure in it. With my previous health insurance, I didn't know how any of it worked.
Matthew Young
Legal Consultant, Pretoria
Insurance made easy
ThinkMoney makes it easy to choose your best insurance option with confidence.
Companies we trust
ThinkMoney is partnered with some great people who love helping South Africans manage their money more wisely.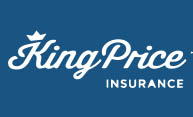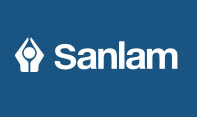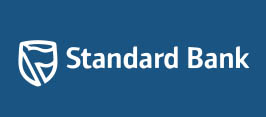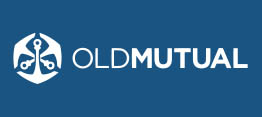 'Think' outside the box
Now is the time to Think outside the box!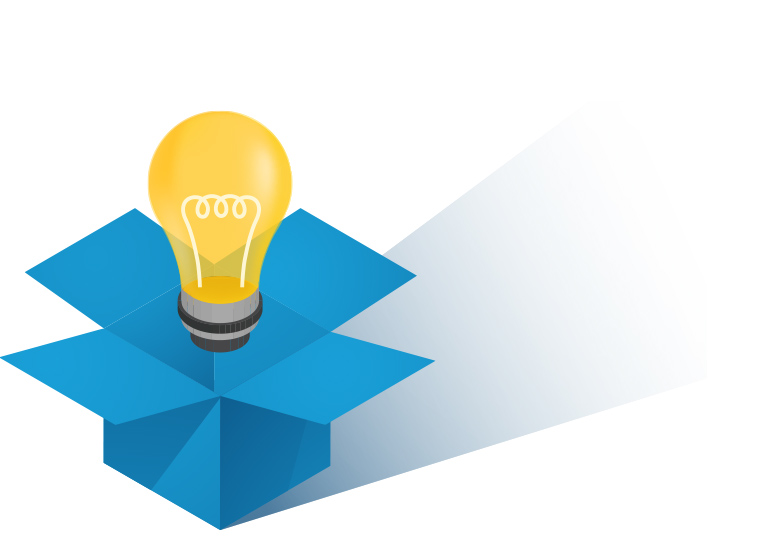 FREE CREDIT SCORE
Doing a secure check of your credit status is the key to a self-empowered financial journey.

UNLIMITED FREE QUOTES
The choice is up to you when it comes to finding insurance.

PRACTICAL MONEY TIPS
You deserve ongoing support while making plans to secure your own and your family's future.